WELCOME To
BIRTHING
CONFIDENCE
HELPING YOU NAVIGATE PREGNANCY TO PARENTHOOD WITH CONFIDENCE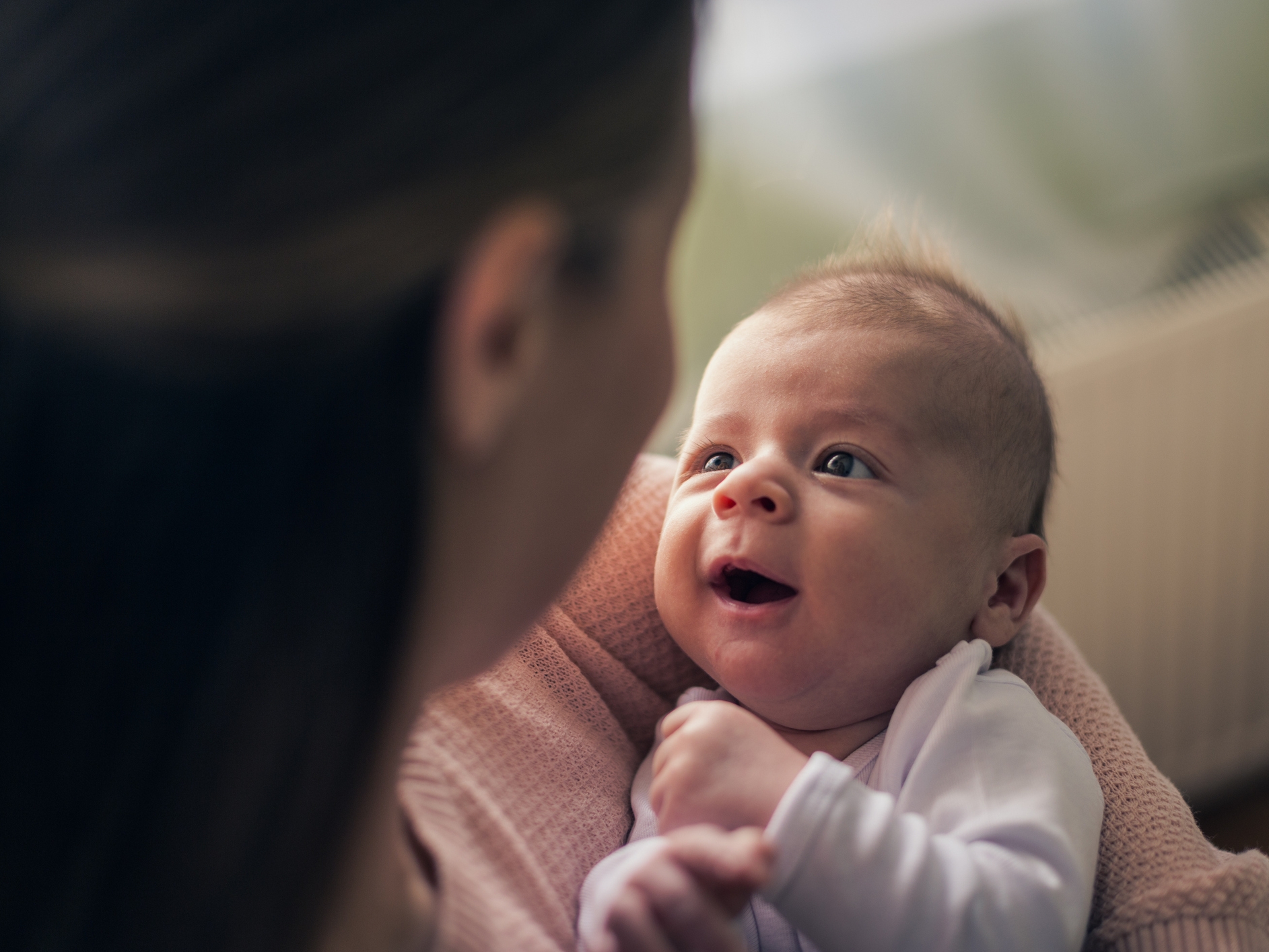 Prepare for pregnancy and birth with our Lamaze certified childbirth education classes. We offer group, private, and online classes.
A doula is someone who can provide you and your partner with physical, emotional, and educational support before, during, and after birth.
Birth with Confidence
Congratulations! Having a baby is an exciting and special time. You deserve to have all the support you need to feel confident and ready for the journey ahead.
Birthing Confidence coaches parents through one of the most transformational moments of their life by providing childbirth education, birth doula support, and postpartum services.
We offer a real, laid back, and judgment-free atmosphere that focuses on you and your partner's needs while giving you an evidence-based, realistic view of the journey ahead.
Learn & Prepare
No matter where you are in your pregnancy, Lamaze Certified Childbirth Education classes, online, and in-person workshops will prepare you for the next steps.
Support When You Need It
Birthing Confidence offers birth and NICU support. Whether you are looking for an expert to be with you during labor or someone to be with you after your birth, we are there are for you.
Let's see if we are a good fit!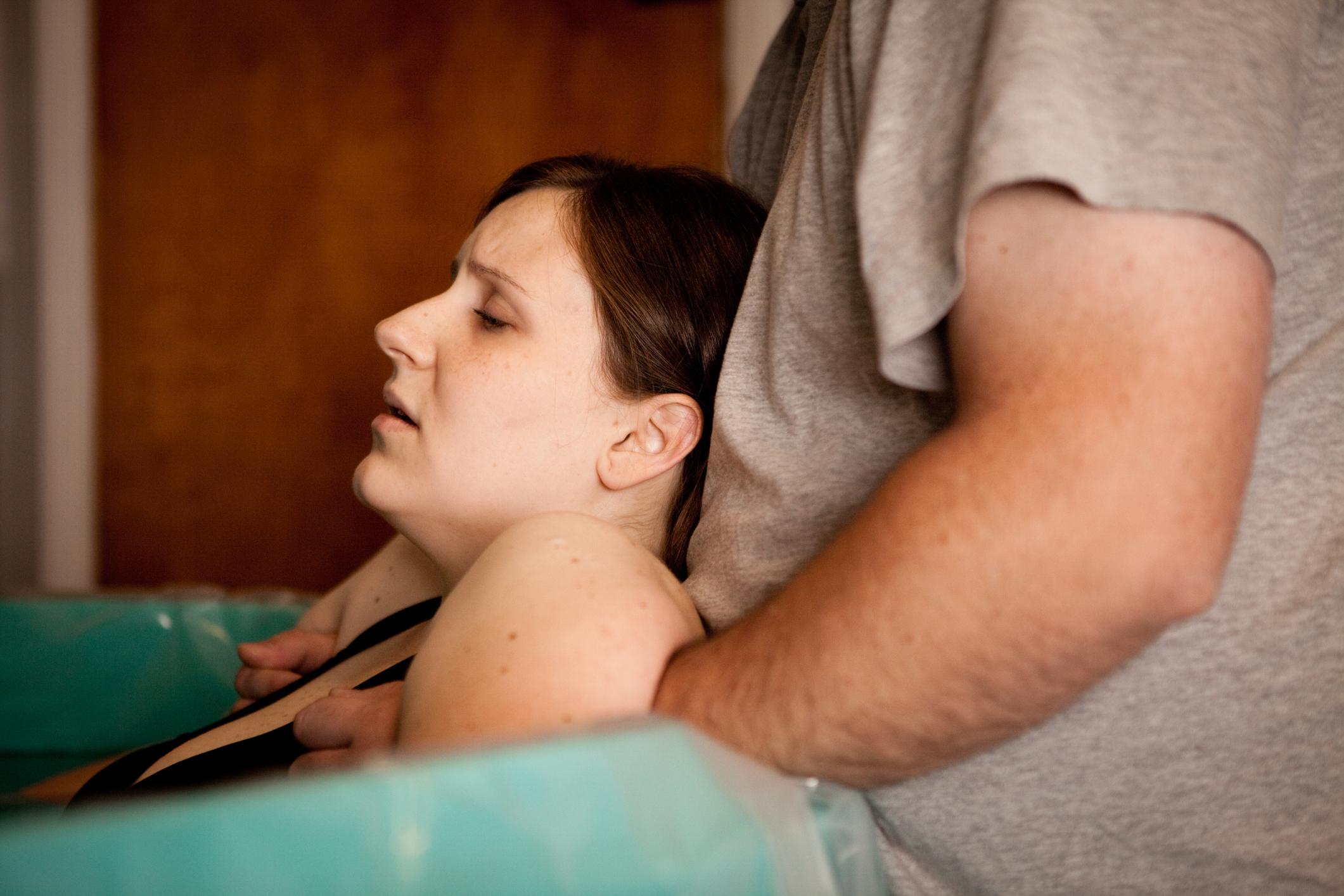 Did you sign up for our newsletter, yet?