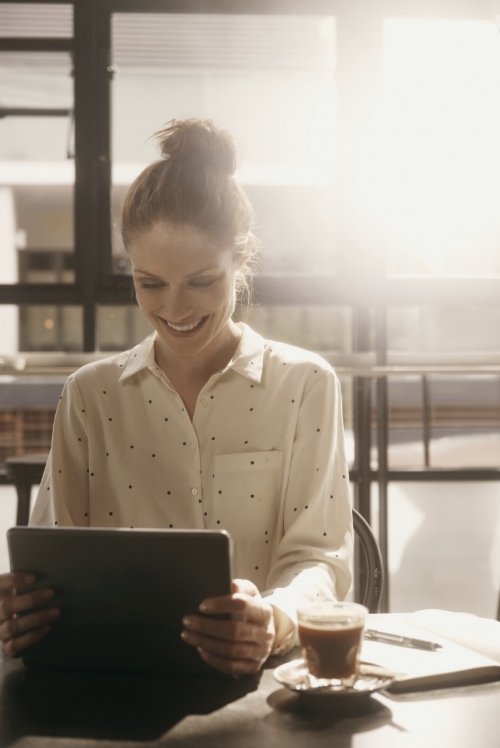 The Two Hour Class
Before booking, please email jamie@birthingconfidence.com to confirm we can accommodate your schedule.
Do you just have specific questions or want to run something by an objective person? Or maybe you just want to talk through a few topics related to pregnancy, birth or postpartum. Our two-hour coaching/class session would be perfect for you.
We can meet at your home, over coffee, or over video conference to discuss whatever is on your mind. I'll share the latest research on the topic and we will talk through the pros and cons. Schedule your session today!